ppqSense provides high-sensitivity laser-based systems, in particular producing and selling the first laser spectrometer capable of measuring ¹⁴C, based on the Saturated-absorption CAvity Ring-down (SCAR) technology invented by its co-founders at the laboratories of the National Research Council (CNR) in Florence.
In addition, the ppqSense team is expert in designing highest quality drive electronics for semiconductor lasers, providing the lowest current noise on the market.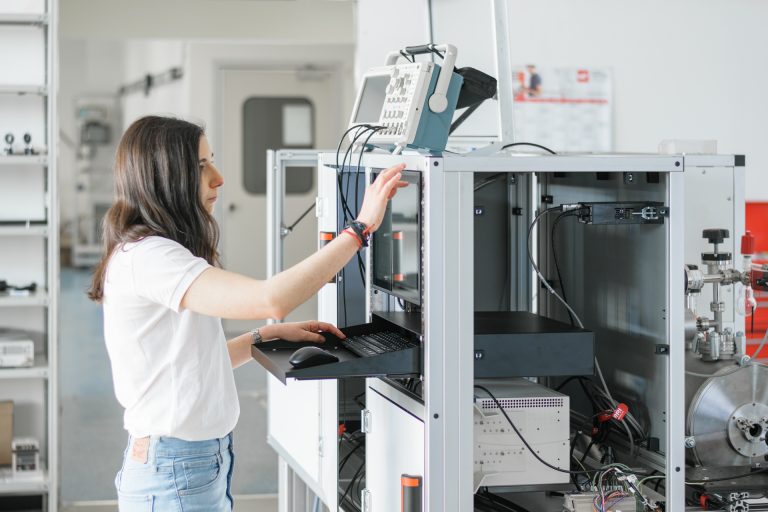 ppqSense was born from research to make a contribution to improving the quality of life. We are a very young but clear-minded company that wants to play a role in the ecological transition by putting next-generation technologies at the service of the community. We believe it is important to work seriously on a few important projects for the common good without dispersing our strength in hundreds of small jobs.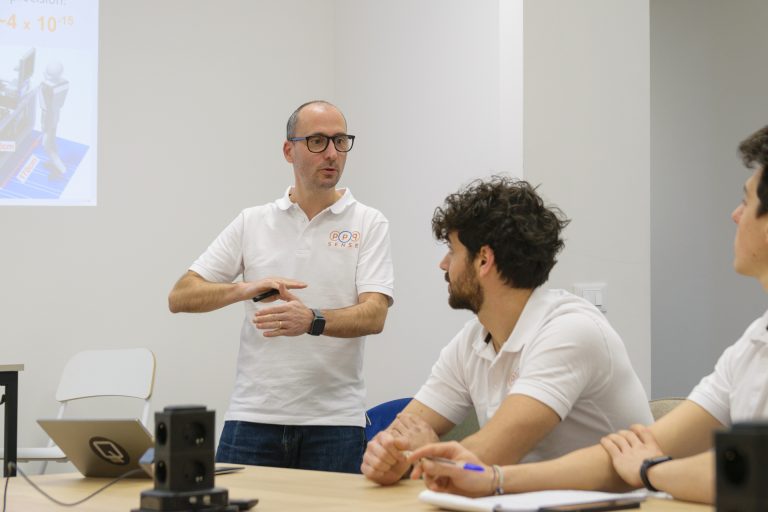 Our team relies on the combination of the experience of ppqSense founders with the innovation brought by young and talented physicists and engineers.
Saverio Bartalini
CEO
bartalini@ppqsense.com


Elena Favale
Administration Office
amministrazione@ppqsense.com
Alessio Montori
CTO
montori@ppqsense.com
Tommaso Conti
HW Engineer
conti@ppqsense.com
Amelia Detti
Application Specialist
detti@ppqsense.com
Federico Carcione
Application Specialist
carcione@ppqsense.com
Luca Varricchio
Application Specialist
varricchio@ppqsense.com
Lorenzo Mischi
Senior HW Engineer
mischi@ppqsense.com
ppqSense is hiring to further develop the first laser spectrometer capable of measuring radiocarbon. By working with us, you will help us make our products increasingly robust and reliable, improve their automation and use in the field for measurements in extreme environments. You will face frontier challenges in a setting that comes from CNR.